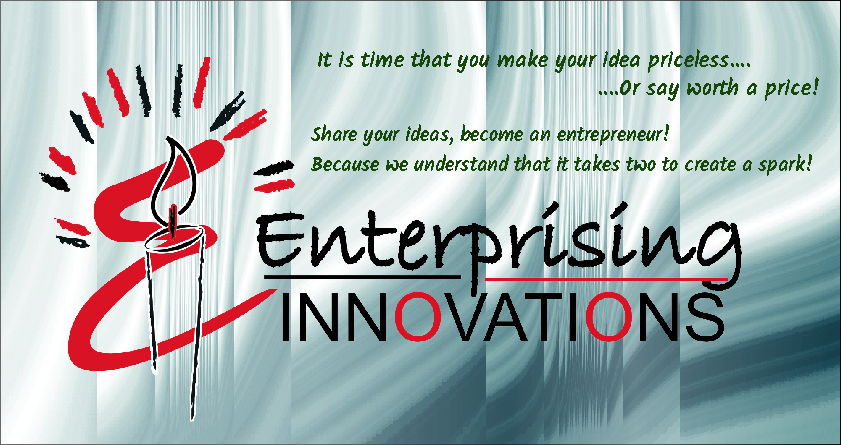 This space is for idea generation!
At IndiaWelds, we understand that an idea however small or naive, can be tuned and turned into a concept with proper channelisation. The idea may be an information, or a product that we dream to have – related to welding or otherwise.
There are many innovations that take place in the backyard but go unnoticed. Many die down due to lack of proper market knowledge or lack of vision. So, here we take up the cause to provide a platform to everybody to share their ideas and innovations. Our team will also provide technical and commercial help if needed.
We provide professional consultancy by picking up enterprising innovations that has a potential to create a market. In short, we help in taking innovations from labs to industry.
Check out some of the innovations making heads turn here. If you want to feature your innovation in our newsletter and also want us to promote the same, please write to us at [email protected]
Alternately, you can fill up the form below.