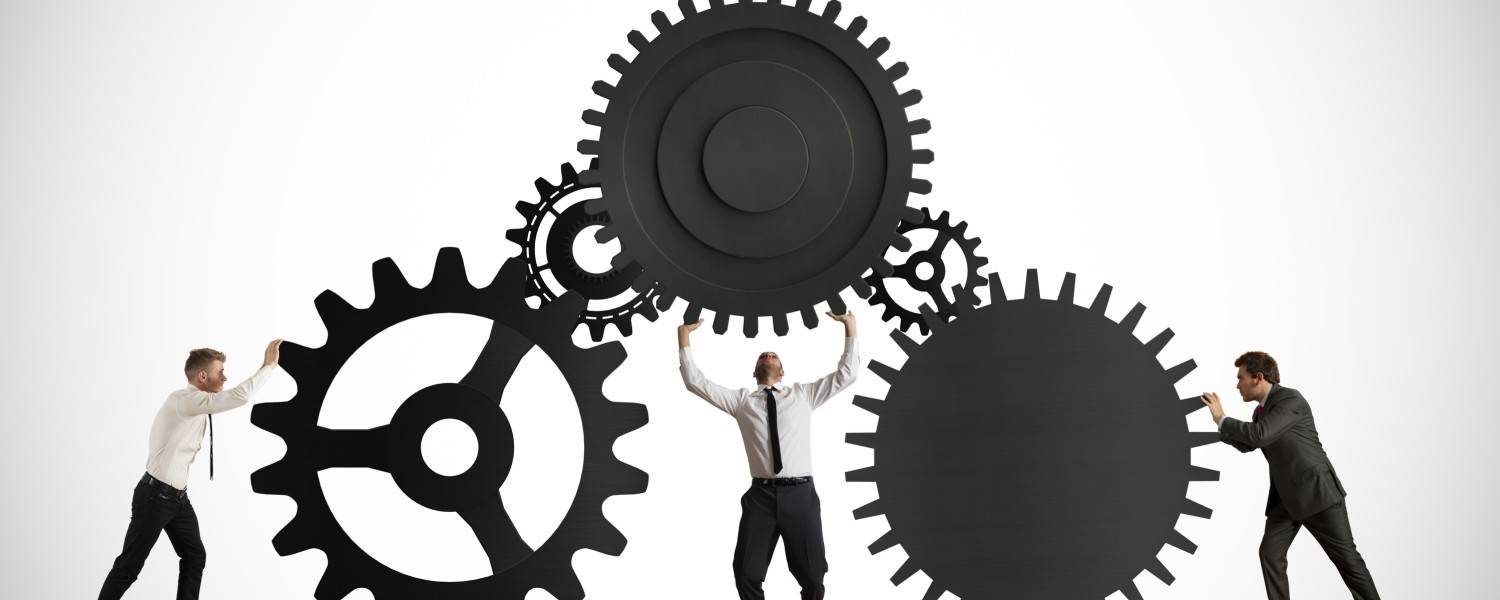 Client's requirement.*
*Please note that we, IndiaWelds, are only facilitators for such requirements. Our aim is to connect right people. It is completely the discretion of the client to accept or reject the application.
Interested Candidates may please send their CV to [email protected] with the Caption "Applying for Punjab".
The following positions are open in Punjab, India. Preferred requirement is of candidates consistent stability of 4-5 years in an organizations. Preferably married and ready to locate with family.
| | | | | | | |
| --- | --- | --- | --- | --- | --- | --- |
| Department | Qualifications | Experience | Approximately Offered CTC | Education & Experience Preference | Age Preference | No of Vacancy |
| Development Engineer | Diploma/IBE/BTech –Mechanical Engg | Above 10 years | Rs. 25-35K CTC | CTR /Indo Swiss qualified Heavy Fabrication Industry experience preferable | 38-40+ Years | 1 |
| Welding Inspector | ITI/Diploma/BE/BTech-Mechanical Engg (Specialization in Welding Engg), NDT-2 Level/IWE/IWT | 2-4 years | Rs. 25-35K CTC | SLIET or other qualified institution of welding. Mandatory NDT-2 Level & RT, UT exposure Heavy Fabrication Industry experience of – preferable. | 20+ Years | 4 |
| Quality Inspector | ITI/Diploma in ME | 2-3 Years | Rs. 20-25KCTC | Dimensional & Visual Testing | 20+ Years | 4 |
| Welding Manager | ITI/Diploma/BE/BTech-Mechanical Engg (Specialization in Welding Engg), NDT-2 Level/IWE/IWT | 10-15 yrs | Negotiable | SLIET or other qualified institution of Welding, Mandatory certifications IWT/IWE & UT, RT exposure. Heavy Fabrication Industry | 38-40+Years | 1 |
| NPD Head | As per attached JD | 12-14+ years | Negotiable | Heavy Fabrication Industry | 40+ Years | 1 |
| Cost & Estimation Head | BE/BTech –Mechanical Engg, Spray Engg Experienced | 10 Yrs & above | (Negotiable) | Heavy Fabrication Industry | 40+ Years | 1 |
| CFO (Chief Finance Officer) | CA-Mandatory requirements | 20+ years | Negotiable | Heavy Fabrication Industry | 45+ Years | 1 |
| Quality Manager/HOD | BE/BTech-Mechanical Engg | 15Yrs & Above | 60-80K CTC | Spray Engg/Welding Industry Experienced | 38-40+ Years | 1 |
| Metallurgist | BE/BTech-Metallurgy Engg | 15Years & Above | 60-90KCTC | Core Experience in Metallurgy Lab | 45+ Years | 1 |
| Production Engineer | BE/BTech-ME with Welding background exposure | 5-6 Years | 20-30K CTC | Spray Engg/Welding Industry Experienced | 20+ Years | 2 |
| Production Head | BE/BTech – Mechanical Engg with Welding Background exposure (Spray Engg Experienced) | Rich Experience of 15+Years | 60-90K CTC | Spray Engg/Welding Industry Experienced | 38-40+ Years | 1 |