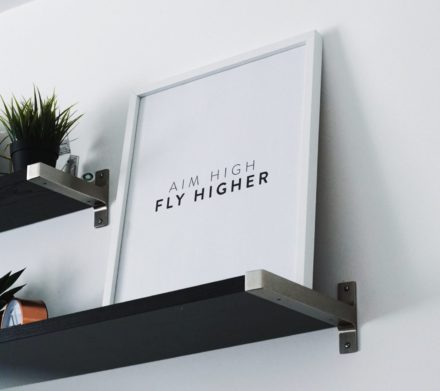 If you have the flair for understanding the technology as well as the ability to convince others about it, if you are looking forward to an exciting future working with the industry and academia, the willingness to learn as you grow, please read further.
We at IndiaWelds are looking for an enthusiastic technology sales executive who can work in the engineering sector. He should possess some basic skill of selling a technology as well as has an understanding of engineering products (preferably welding and allied sector)
Position: Technical Sales Executive
Academic Qualification: Degree/ Diploma in Engineering or B.Sc. with Physics + MBA or PGDMM/ PGDBM or equivalent.
Experience: Freshers to 5 years of industry experience in the engineering sector (preferably welding and allied sector)
Other required skillset: Good interpersonal skills with command over spoken and written English and Hindi, basic knowledge of computers.
Travel: This position requires travelling all over India.
Place: Delhi/ NCR, India. Flexi work permitted.
Remuneration: As per the market standards, depending on the experience.
Send your CV to [email protected]. You may also call at +91-8368213678 or your details over WhatsApp/ Telegram on the given number. Please include your expected CTC in the application.